Healthcare Technology Firm Rehab Boost Announces Series a Funding Round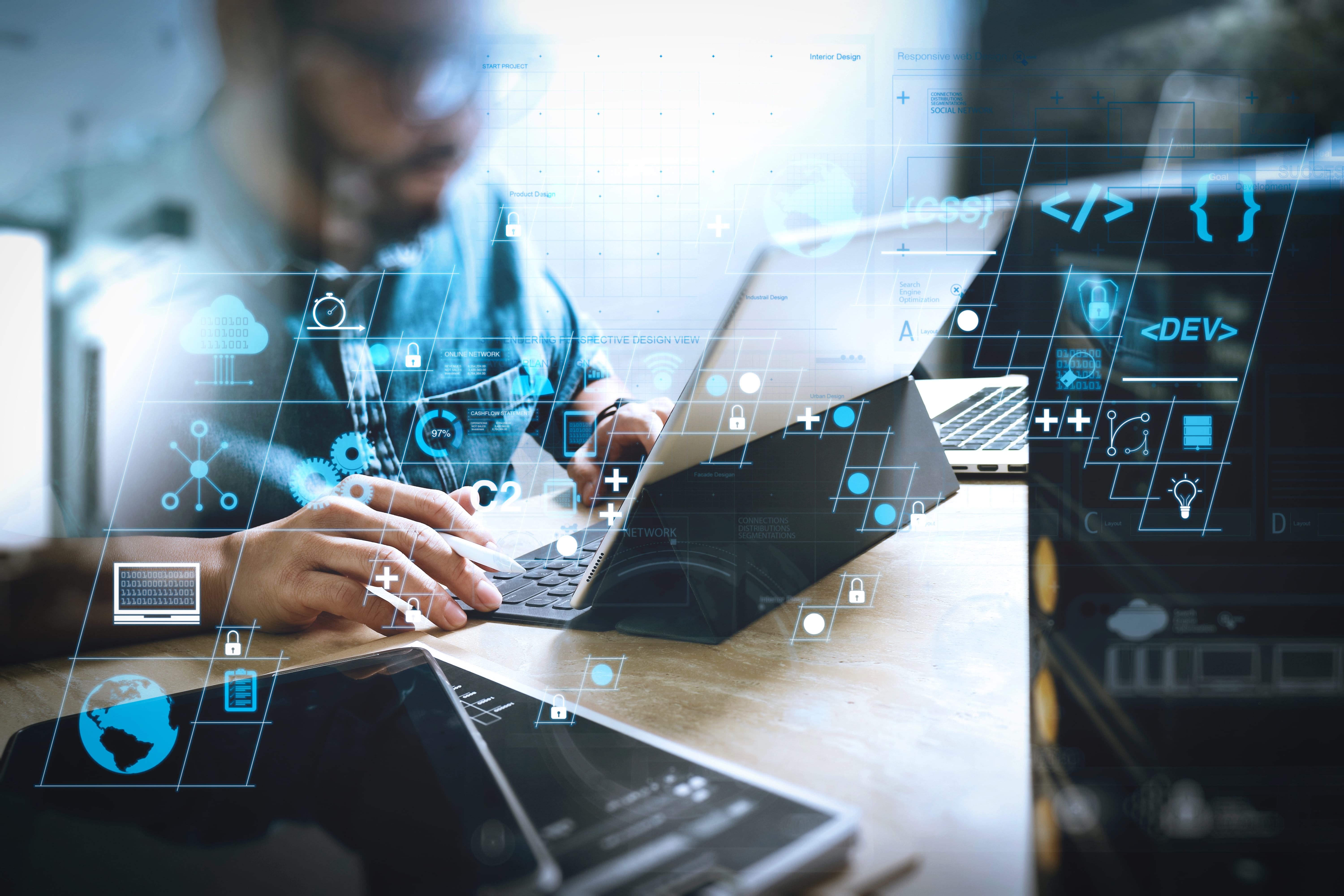 Capital investments will help accelerate growth of AI Technology in Physical Therapy
MIAMI, October 19, 2021 – Rehab Boost, a pioneer in artificial intelligence (AI) body motion recognition technology, today announced that it has opened its Series A funding round. The capital investment process is being led by SALT Venture Partners, a company investor, advisor, and board member.
Rehab Boost's patented Artificial Intelligence technology has the potential to fully transform the Physical Therapy service delivery through a holistic rehabilitation suite that provides remotely administrable physical therapy prescriptions, which can improve the accuracy and speed of patient recovery, while increasing compliance and outcomes. With the RehabBoost proprietary technology both patients and doctors will have access to remote real-time exercise instruction and accuracy remotely and in a visually meaningfully manner.
Headquartered in Miami, Florida, Rehab Boost provides both patients and the Therapist flexible rehabilitation tools that can be configured to evolve dynamically, through self-guided or therapist-led programs. Using data-rich AI technology, the product helps complement the medical community while enhancing the life experience and rehabilitation process.
Its founder Paul Jaure, commented on this disruptive innovation, "that increases a patient's outcomes and experience during his or her rehabilitation journey of recovery, with no barriers of time or travel between them and their requirements to get better," Jaure added that "the time to apply Artificial Intelligence Technology to Physical Therapy was long overdue"
While HealthCare in general is experiencing rapid advances in the development and deployment of new technologies, the field of Physical Therapy has lagged. "The RehabBoost patented body motion recognition technology and platform will redefine how Physical Therapy will be delivered in the future though its patented and innovative AI enabled therapy platform," said Paul.
Pete Pizarro, co-founder and managing partner of SALT Venture Partners, said "The Series A funding will help accelerate the implementation of RehabBoost go-to-market strategy and full product launch in the first quarter of 2022". "In addition, this funding, will accelerate time to market of the future product roadmap, including new features that will benefit both patients and Physical Therapy practitioners," Pizarro noted.
To learn more about Rehab Boost, please visit https://rehabboost.com.
About Rehab Boost
Rehab Boost is dedicated to creating sustainable, affordable, and scalable adjuncts to clinical visits that require space, staff, and additional support. Treatment plans can be configured to evolve dynamically through self-guided programs or directly modified by the therapist based on the rich data Rehab Boost provides. Together, complementing the medical community we will disrupt the space while enhancing the life of our patients.
About SALT Venture Partners
SALT Venture Partners, headquartered in Miami, Florida, is an independent sponsor focused on partnering with innovative organizations in the HealthTech and EdTech sectors to support their strategic capital, growth acceleration and digital enablement efforts. The firm does this by leveraging their experience as entrepreneurs, investors, strategic consultants, and Senior Executives of Fortune 100.
By: Pete Pizarro
2021-01-24