kanecode, the IT solution that helps companies to face the new economy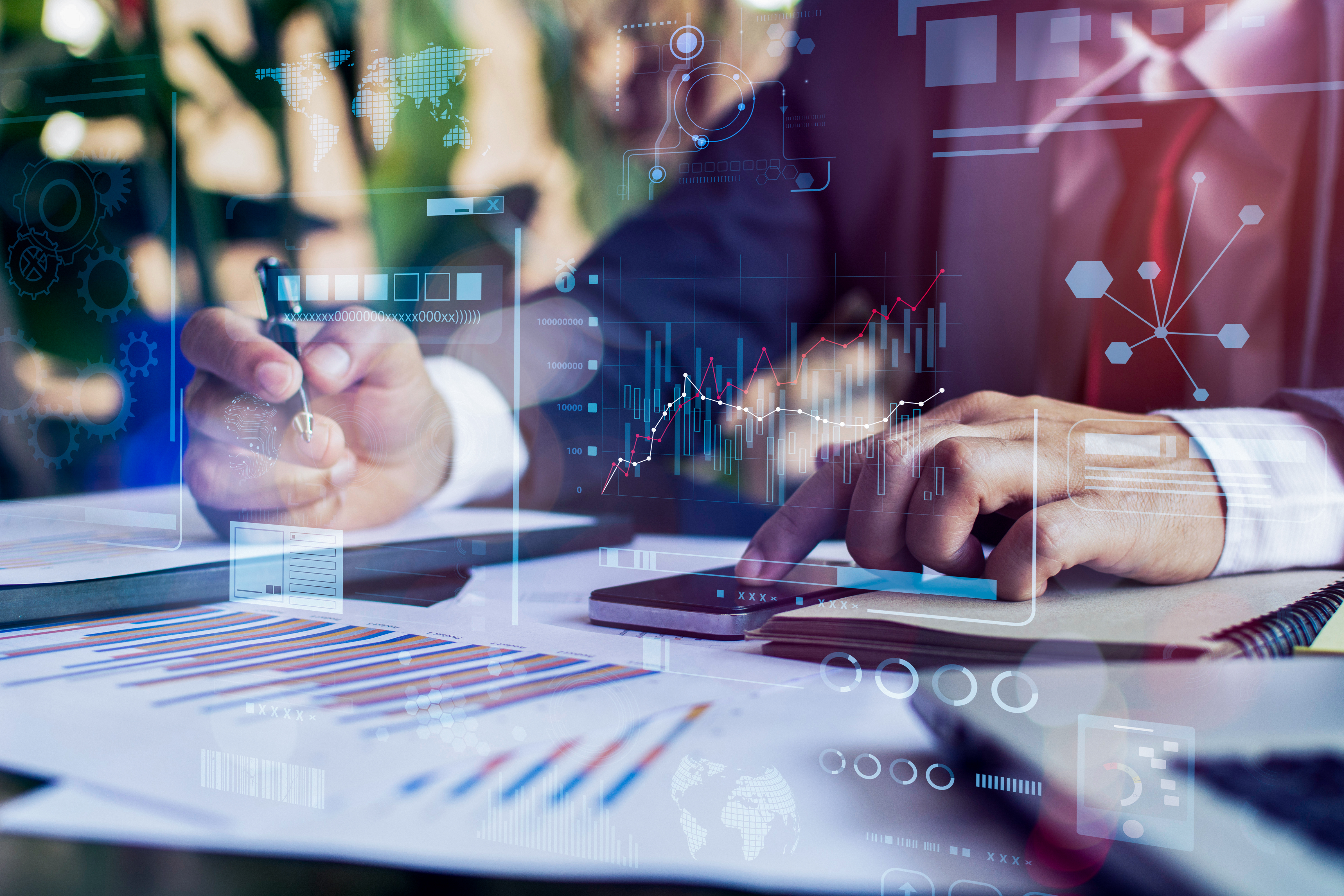 The kanecode platform enables digital transition to help businesses respond to the new market needs.
kanecode is teaching a new generation of developers, allowing anyone to learn coding.
The new digital platform kanecode, which helps companies accelerate their digital transformation, enabling them to build easy to implement Web Solutions; and allowing everyone to develop the Innovation necessary to face the challenges of the New Economy, was officially launched in November 2020.
kanecode enhances the traditional application development process, swapping lines of code for visuals that everyone can understand; thus enabling all the staff of a company, regardless of their previous technical knowledge, so that they can create Digital Solutions. This translates into innovation generated with a multidisciplinary approach that improves the usability of the final product.
"Using a visual development model allows companies to implement technology faster, eliminating barriers between the different business departments and allowing them to work together, with solutions that respond to actual needs rather than to the vision of the developers," said Raúl Martin, CEO of kanecode.
With kanecode, ideas swiftly go from paper to reality, as it does not require large development teams to build applications, and adapts to any budget to develop all types of digital projects: Smart Web Pages, E-Commerce, Management Systems , File Manager, Department Solutions or any other idea.
With this development model, kanecode will form the new generation of citizen developers, eliminating the technical barriers that are required today to build web solutions; thus, meeting the goal of universalizing the generation of innovation.
"Technology is usually regarded as difficult, but we have changed this perception, our platform makes the development of web solutions accessible to everyone, regardless of their level of IT knowledge, to help build functional, secure applications that are easy to integrate with additional technologies. This is how we achieve innovation that can be generated from any corner of the planet.
About kanecode
kanecode is a software development company focused on the democratization of the development of applications and web solutions through its Low Code-based programming platform. We empower people and help reduce the digital gap, making learning to program available to everyone. This is how we are building the first Latin American generation of Citizen Developers.
kanecode is based in Barcelona, Miami and Bogotá. More information: https://www.kanecode.com/