SALT Venture Partners announces merger with cloud – based, software development platform EBD to create kanecode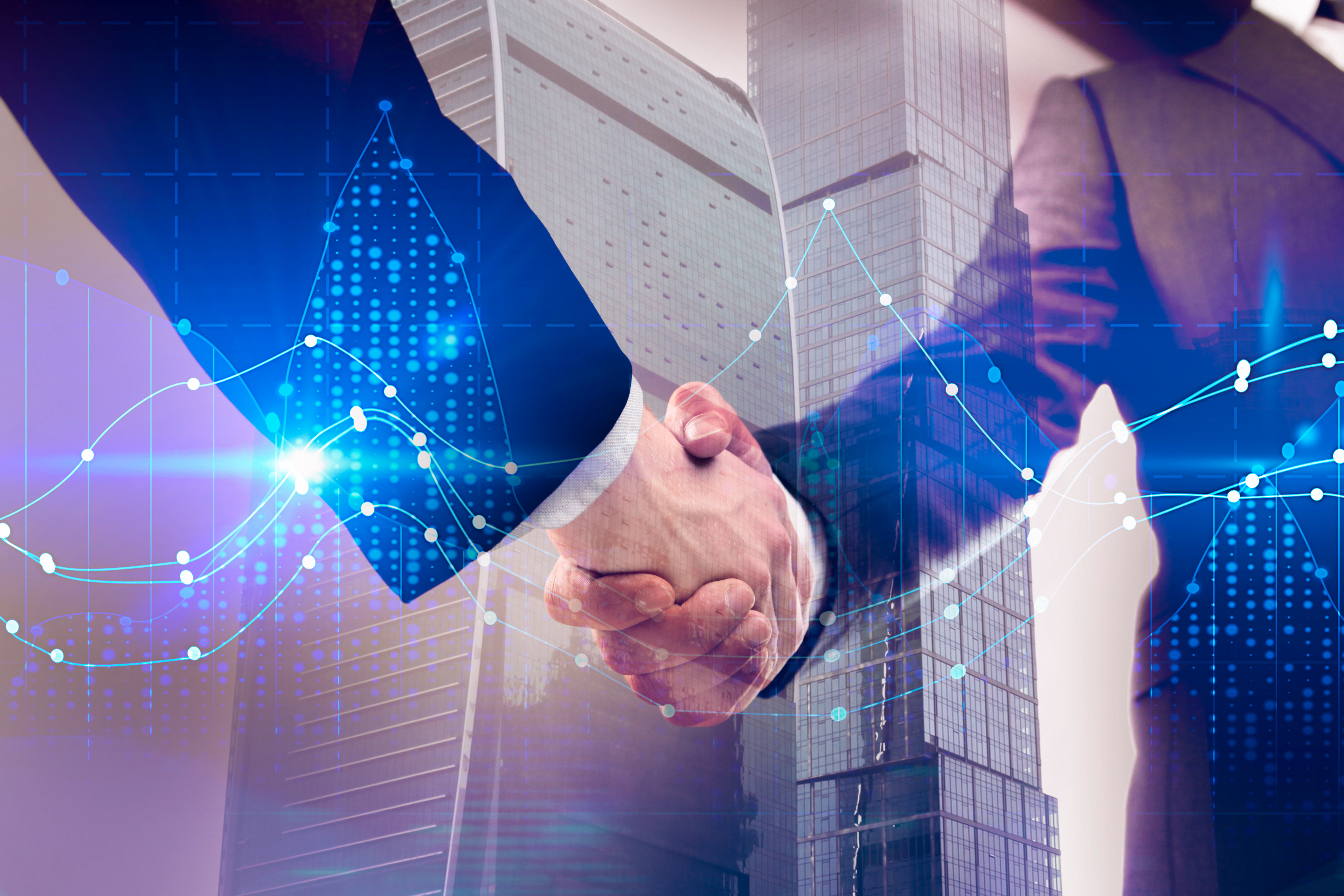 Miami, Florida, July 2020 – SALT Venture Partners, an independent sponsor, announced the creation of kanecode, a low-code development platform with the acquisition of EbD Soft, a cloud-based, software development platform based in Barcelona, Spain.
kanecode is headquartered in Miami, USA, with offices in Spain and Colombia, with plans for future expansion into Europe and the Americas.
This acquisition and new brand bring together an industry leading software development platform and the experience of the SALT Venture Partners team to accelerate the growth of businesses or entrepreneurs in early stages of the business, to support the fast development of kanecode' s new products and the Brand expansion across Europe and the Americas. kanecode will offer an intuitive, user friendly, fast and scalable development platform that expedites the delivery time of new digital projects at significantly lower costs than any other product in the market.
"We feel excited about brining the possibility to democratize software development to individuals and markets all over the world. We are committed to expanding entrepreneurship and supporting SMB company's digital initiatives that will allow them to compete on a more level playing field", said Pete Pizarro, CEO, SALT Venture Partners.
The new "kane" brand identity reflects a fresh new perspective for the software development market, and we look forward to creating opportunities for a new generation of citizen developers.
"After over 20 years in the market, our partnership with SALT Venture will enable us to accelerate our shared vision, continue building opportunities in the market and bring our disruptive low-code platform to more people, succeeding in our expansion efforts to Europe and the Americas", said Raul Martin, CEO, kanecode.
This acquisition will allow the acceleration of new products and services that will leverage 23+ years of the eBD Software development platform, allowing entrepreneurs and SMB companies to create business web applications.
About SALT Venture Partners
SALT Venture Partners is an independent sponsor focused on partnering with innovative organizations in the HealthTech, EdTech and F&B Tech sectors to support their strategic capital, growth acceleration and digital enablement efforts.
Leveraging their experience as entrepreneurs, investors, strategic consultants and Senior Executives of several organizations, SALT partners with Founders committed to accelerated growth while building lasting social impact and adding value to the communities they serve.
SALT serves the US, the Americas and Europe markets with corporate offices in Miami, USA. Additional information at saltvp.com