World Education Day, Unesco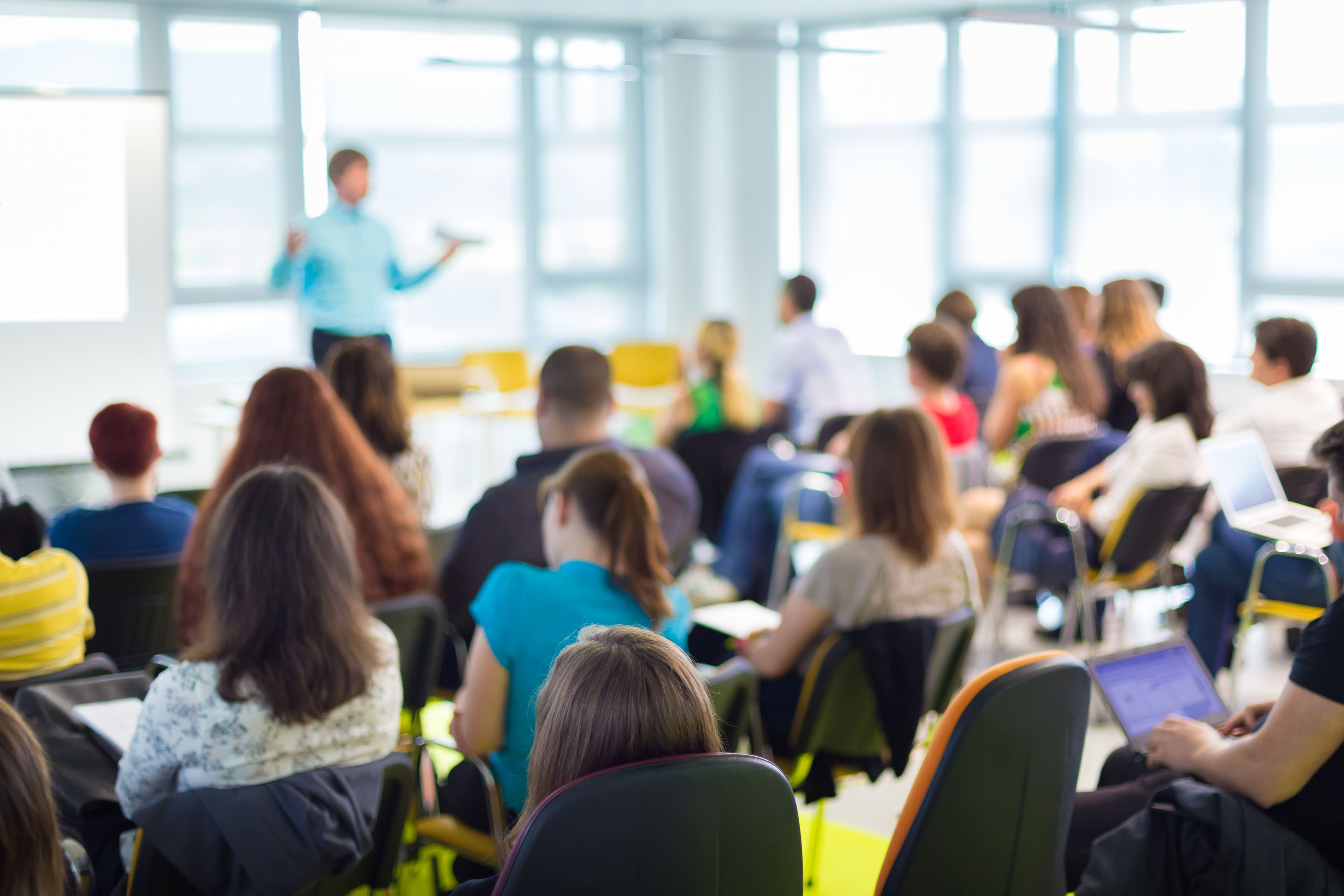 The world celebrated the International Day of Education on January 24, 2020, a day proclaimed by the United Nations General Assembly to honor education. This year it will be celebrated on the 25, calling on all nations to promote education in every region.
According to UNESCO, 262 million children and young people are still out of school because of the pandemic, and this is why the celebration will be held under the theme 'Recover and Revitalize Education for the COVID-19 Generation'.
The goal is "to stimulate engagements and measures to guarantee the recovery of education, increase inclusion and reduce school dropout rates; celebrate the initiatives undertaken by governments, educators and organizations, as well as partnerships to rebuild more resilient and inclusive education systems; advocate for increased funding and promote best practices in equally financed education that effectively serve the most disadvantaged communities; and provide visibility to the Covid-19 generation to express their concerns and aspirations for a future under the shadow of economic recession and climate change", states the Organization.
Unesco also announced the publication of new data on the impact on students, which certainly be dramatic. I hope governments address this call. While it is true that several governments are doing what they can to alleviate the crisis, pre-pandemic data already shows a complex situation: 615 million children and young people cannot read well or perform basic mathematical operations.
Since the end of 2018, the World Bank's report on world development [1] already warned about the great gap between learning and being in school: going to school does not necessarily mean that someone is learning, and it set off red lights about a dangerous trap for individual and nation growth.
There are already several studies conducted by experts that explain the relationship between education and economic growth. It is no secret that the best investment a nation can make to increase its Gross Domestic Product (GDP) is in education. According to economists Hanushek and Woessmann, an increase of 25 points in the results of the PISA report translates into a 3% increase of the GDP. There is much to say about this, but I will talk about it later on.
For now, we must ensure that what we are celebrating today echoes in the policymakers. That the response to the crisis not only resonates as a temporary solution to navigate the situation, but rather that this time we feel compelled to think about radical changes or face a future in the same way we have done in the past or worse, because despite all the studies and the calls that international organizations make to governments - such as Unesco's today - investments in education in developing countries continues to be one of the lowest. Only those few who manage to understand its importance, like South Korea recently, are able to cross the development finishing line.
[1] World Bank. 2018. World Development Report 2018: Learning to Realize Education's Promise. Washington, DC: World Bank. doi:10.1596/978-1-4648-1096-1. License: Creative Commons Attribution CC BY 3.0 IGO.
By: Pete Pizarro
01/24/2021