Salt Venture Partners collaborates with ACON Investments to acquire majority interest in Formación Alcalá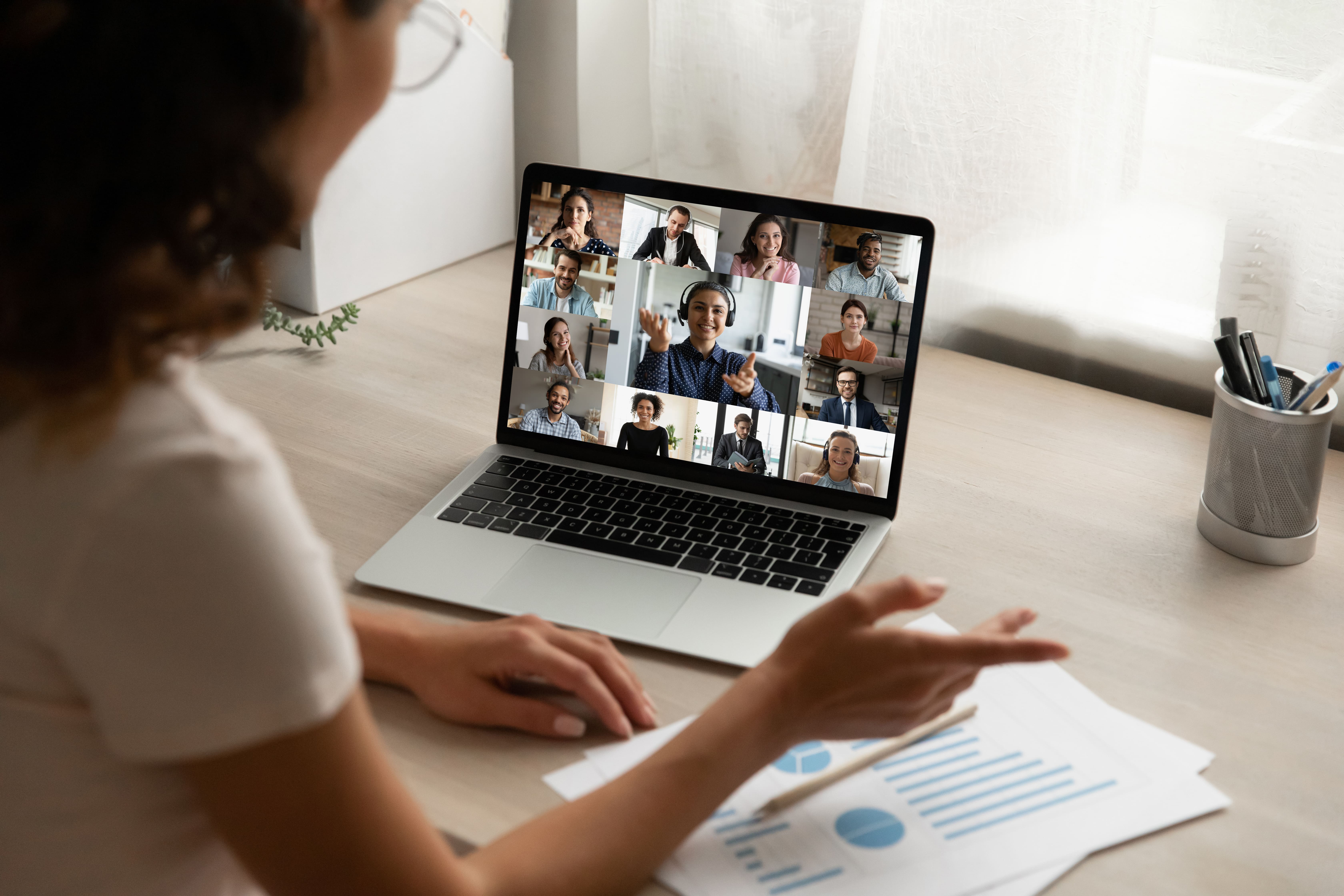 Formación Alcalá delivers continuing education and master's degrees in online education exclusively focused on health care professionals in Spain and Latin America.
The entity currently has more than 1,800 courses that have trained and certified more than 30,000 individuals to date who seek to improve their skills, update themselves, and develop valid credentials in public employment positions within the health and social sector.
Formation Alcalá was founded in 2000 by Rafael Ceballos Atienza and to date has developed solid competencies in content development and online education across a wide range of specialties.
"We were looking for a strong and knowledgeable partner to help us enhance the team's capabilities to support accelerated growth and to reap all the upside potential the Company has in Spain and Latin America. Our aim is to offer top/premium quality content through a scalable technology platform, which results in an enhanced end-user experience to the healthcare professional community", Mr. Ceballos commented.
Marcos Lladó, Managing Partner of ACON Southern Europe, added, "we are delighted to partner with Rafael Ceballos, the entrepreneur behind this unique platform to build a best-in-class management team led by Rafael Martínez-Avial. Future growth will be both organic and through follow-on acquisitions; at the same time fostering a brand equity that positions Formación Alcalá as the leader in on-line training for the healthcare sector, both in Spain and Latin America, where ACON already has an extensive presence."
As part of this transaction, Pete Pizarro, co-founder and managing partner of SALT Venture Partners, joins the Board of Formacion Alcala and will be an advisor to the company, particularly with its expansion plans into the Latin American Region.
"The adoption of online education & training is skyrocketing in Latin America. We have also observed a latent scarcity of qualified healthcare professionals in the industry, and an increasing demand of quality online training which provides these professionals an opportunity to upgrade their areas of expertise and the possibility to continue advancing professionally while providing improved healthcare services" said Mr. Pizarro. We are excited and look forward to working closely with ACON and with Formacion Alcala management in brining greater high quality health education to the Latin American region.
About ACON Investments
ACON Investments, L.L.C. is a Washington, DC-based international private equity investment firm that manages private equity funds and special purpose partnerships that make investments in the United States, Latin America and Europe. Founded in 1996, ACON has responsibility for managing approximately $6.0 billion of capital. ACON has professionals in Washington DC, Los Angeles, Mexico City, São Paulo, Bogotá and Madrid. For more information, visit www.aconinvestments.com.
About SALT Venture Partners
SALT Venture Partners, headquartered in Miami, Florida, is an independent sponsor focused on partnering with innovative organizations in the HealthTech, EdTech and F&B Tech sectors to support their strategic capital, growth acceleration and digital enablement efforts. Leveraging their experience as entrepreneurs, investors, strategic consultants and Senior Executives of Fortune 100 organizations, SALT partners with Founders committed to accelerated growth while building lasting social impact and adding value to the communities they serve. For more information, please visit www.saltvp.com or call 305.546.1923.