kanecode, the Platform to Face the New Economy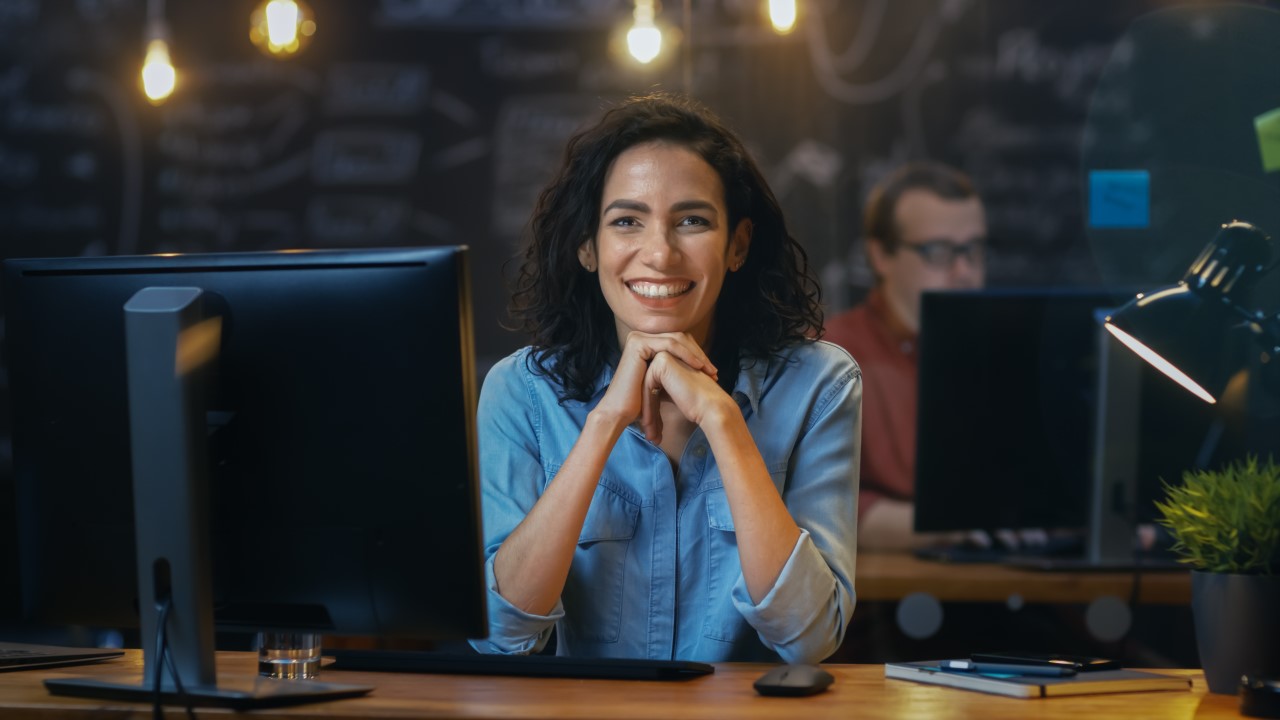 kanecode's platform enables business digital transition to respond to the new market needs.
Digital platform kanecode's launch was made official on November 30, to help companies accelerate digital transformation, allowing them to develop easy to implement Web Solutions, in less time and in a simple way; and enabling everyone to build the Innovation needed to navigate the challenges of a New Economy.
kanecode enhances the traditional application development process, swapping lines of code for visuals that everyone can understand; and enabling all the company staff, regardless of their previous technical knowledge, to create Digital Solutions. This translates into innovation created with a multidisciplinary approach that improves the usability of the final product.
"Using a visual development model allows companies to implement technology faster, eliminating the barriers between different departments and allowing them to work together, with solutions that respond to real needs and not to the vision of the developers", says Raúl Martin, CEO of kanecode.
With kanecode, ideas go quickly from paper to reality, as it does not require large development teams to build applications, adapts to any budget and allows all kinds of digital projects to be developed: Smart Web Pages, E-Commerce, Management Systems, File Manager, Departmental Solutions and any other idea.
With this development model, kanecode will form the new generation of citizen developers, ending the technical barriers that are today required to build web solutions; meeting the goal of universalizing the generation of innovation.
"Technology has been labeled as difficult and we have changed that perspective, our platform makes the development of web solutions accessible to anyone, regardless of their level of IT knowledge, so that all can build functional, secure applications that are easy to integrate with other technologies. This is how we achieve innovation that can be generated from any corner of the world".
About kanecode
kanecode was born from the synergy of SALT Venture Partners and EBD Soft, a company with 20 years of history in the Spanish market, that has developed over 2000 business applications, democratizing technology through a Low Code platform that enables application construction without the need for sophisticated technical knowledge. Its top clients include Telefónica, Grupo Cobra, Orange, CITELUM, Kuepa University and Eurobearings.
By: Rubén Rodríguez Valero
11/30/2020